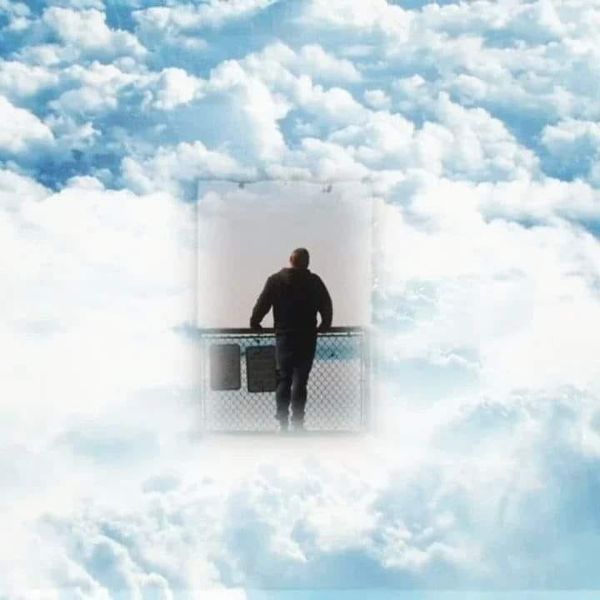 UPDATE November 2023:
Greetings from the Condewit universe!
I've had a lot of bumps along the way of making this first album and now the brand new single: "El Futuro."
First time I worked with another producer on a track, ended up having the time of my life making it.
Be sure to look out for more news on the way from Condewit productions, including the new album:
"Escape Manor"
Coming soon.
Stay tuned!
Cheers!
-Matthew / Condewit